Throughout the year we host fabulous events at Driftwood Contemporary. These range from solo shows, to themed exhibitions which bring together an array of artwork focused on specific genres. We also invite celebrated artists from around the world to the gallery, to meet their devoted collectors and take the opportunity to have their artwork personally dedicated.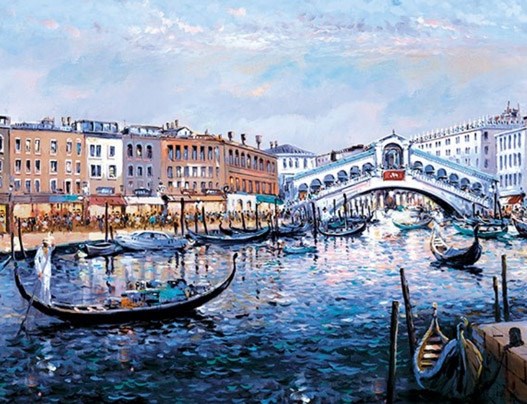 FRIDAY 5TH JULY
Come and Meet Henderson Cisz
Driftwood Gallery Ilfracombe
6:00pm - 8:00pm
We are delighted to announce that Henderson will be personally unveiling a stunning exhibition of original paintings alongside his iconic new limited edition collection. We hope you are able to join us at this exciting event.
MORE INFO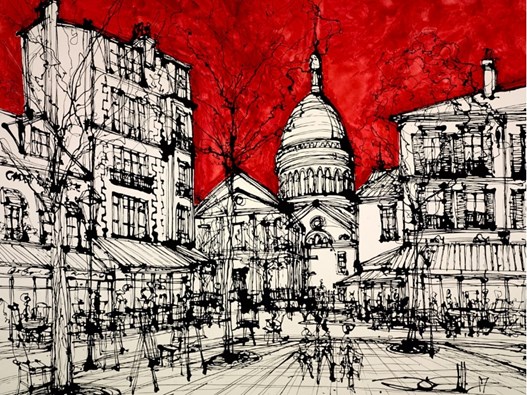 FRIDAY 20TH SEPTEMBER
Come and Meet Ingo
Driftwood Gallery St Ives
6:00pm - 8:00pm
Ingo never touches the canvas directly with any tool. He pours the paint freehand onto a horizontal canvas creating denser and denser lines until finally the details emerge. Gravity and the flowing paint form the connection between his hand and the c
MORE INFO
FRIDAY 20TH SEPTEMBER
Meet Ingo in St.Ives
Driftwood Gallery St Ives
6:00pm - 8:00pm
We are excited to invite you to come and experience Ingo's impact and distinctive style, as he personally presents you a selection of his original artworks. An evening of bubbly and canapés in beautiful St. Ives, and a chance to see the works of thi
MORE INFO